PROJECT PARTNERS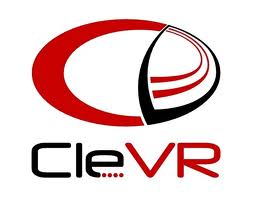 CleVR
CleVR was founded in 2010 after more than 10 years of research in the field of Virtual Reality within the Delft University of Technology. CleVR is a spin-off company from the VRET research group of the Delft University of Technology, with which it maintains a close collaboration as a partner, by being active in the latest research and development in the area of virtual reality and VRET. This collaboration results in valuable experience that we put directly into our software: effective interactive simulations of a wide range of situations and environments.




PsyQ
PsyQ was one of the early medical partners in the TU Delft VRET research. They were involved in the early clinical testing and still using the early prototype developed by the TU Delft for treatment of their clients.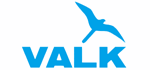 VALK Foundation
The VALK Foundation is a non-profit organization for the treatment of fear of flying. This organization was involved in the development of the TU Delft VRET prototype and is still using this prototype for the treatment of their clients.